Home Insurance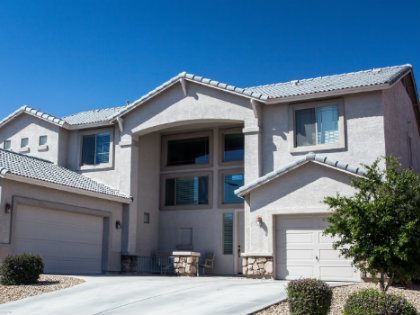 Save yourself the hassle of calling around to find the best policy. Integrity Insurance in Meridian, Idaho, does the work for you by finding home insurance that's perfect for you.
Avoid Captive Agencies
If your insurance agent only works for one insurance company, you are missing out on substantial benefits. As an independent agent, we are free to shop around for the best rates from the nation's top insurance carriers.
Flexible and Affordable
Ensure you have the widest possible choice of insurance coverage. Because we work with more than one company, we can provide affordable, flexible plans that are customized to meet your needs. You will be able to choose among a wide variety of deductible options and take advantage of money-saving opportunities.
Reduce Your Mortgage Payments
You don't have to refinance your home to reduce your monthly mortgage payments. Give yourself more disposable income by saving on your insurance payments.
Other Ways to Save
Save even more money by installing a security system, or protecting your house from floods, electrical surges, and fires. There are numerous ways you can lower your rates. Simply maintaining a good credit history can save you money.
Contact Integrity Insurance in Meridian, Idaho, to find out more from a qualified insurance agent.